men

behind sport.

blog
This blog discusses the latest news applied research, insights, case studies, and interventions aimed at supporting senior male performance support staff.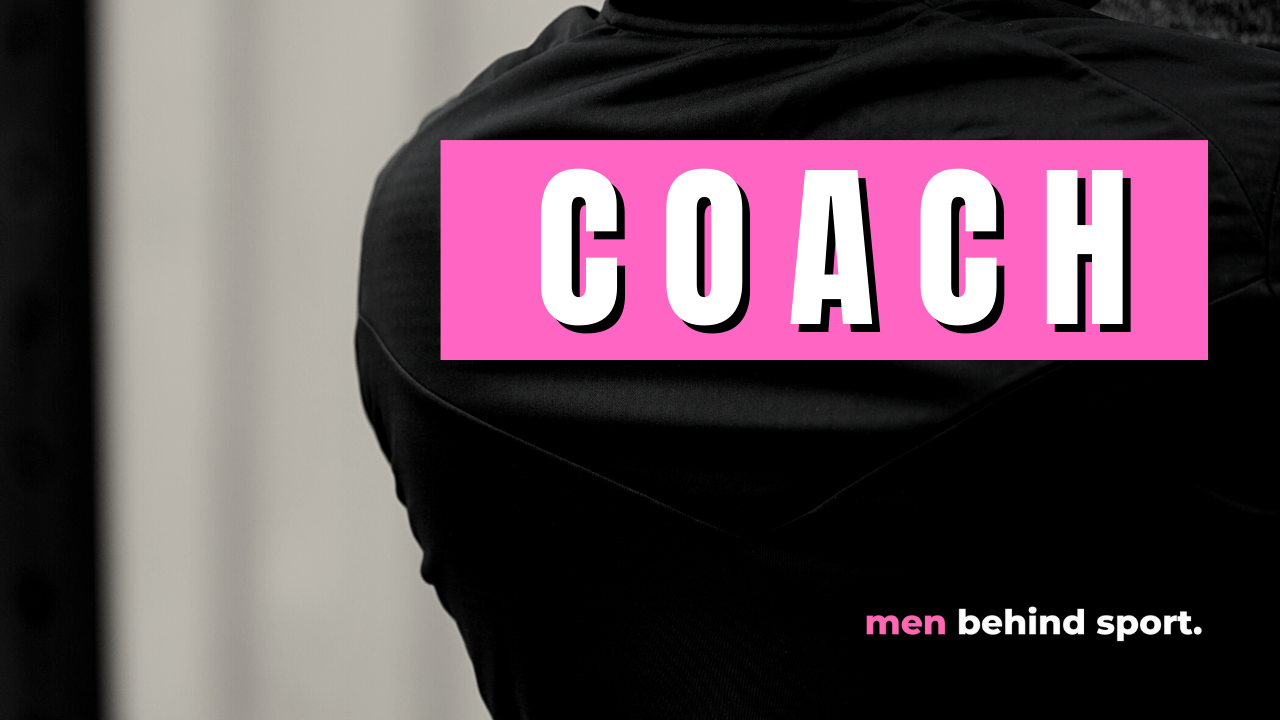 The Tracksuit and Badge Isn't You
Mar 27, 2022
I have been humbled by the confidential conversations and connections I've gained so far from my research. This has included performance practitioners, coaches, performance directors, head of science and Olympic medal winning athletes.
On paper all are considered highly successful and are in...
Continue Reading...